Managing multi-cloud costs from a
CFO perspective
As a CFO, getting a grip on your Multi-Cloud Costs is hard. Are you still looking for that one tool that provides you with the insides needed to take control and reduce costs?
Then you have come to the right place.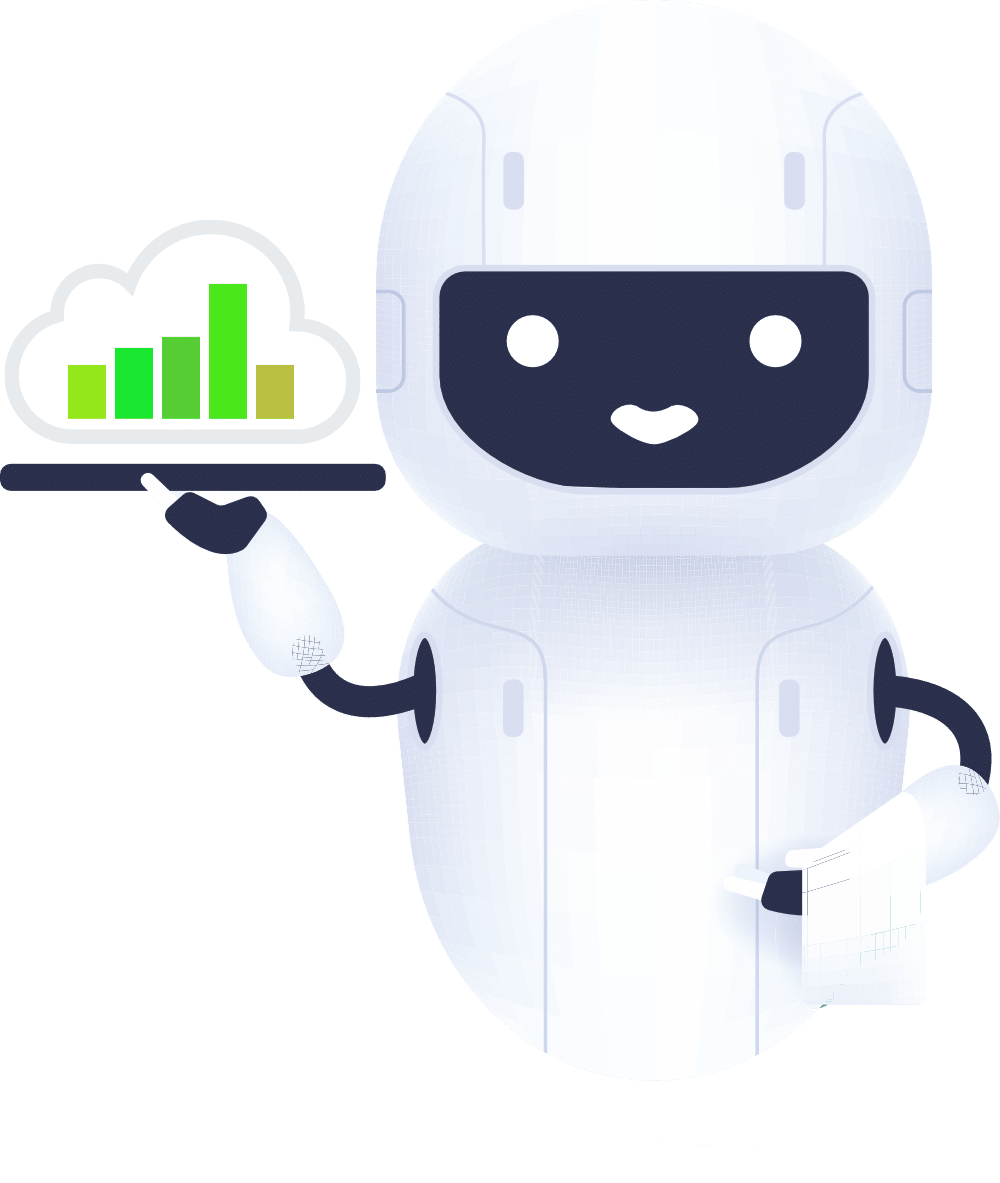 As a CFO, you've found that cloud costs are a significant cost driver for your company. Using the cloud provides great business value but can come at a cost. Controlling and reducing these costs has been on your agenda for a while. You just haven't found the right tool yet.
With rising energy prices and high inflation, the current economic outlook further forces you to instill a cloud cost-conscious culture where budget holders throughout the company take ownership of their cloud costs.
Controlling and reducing Cloud costs
The flexible nature of cloud cost and the sheer amount of variables make it hard to allocate cloud costs to cost centers.
This stops you from providing budget holders and other stakeholders with a tool that empowers them to take that cloud cost ownership.
Your cloud landscape is changing rapidly, with your IT department using new services and clouds and the companies you acquire that bring in their cloud landscape.
Your current financial system is not equipped to deal with the flexible nature of the cloud and the different cost views of your stakeholders.
And the cloud-native cost management tools used by your IT department are not fit to support budget holders from other parts of your organization.
And to make things worse, you might have multiple 'sources of truth' regarding cloud cost, usage and cost allocation.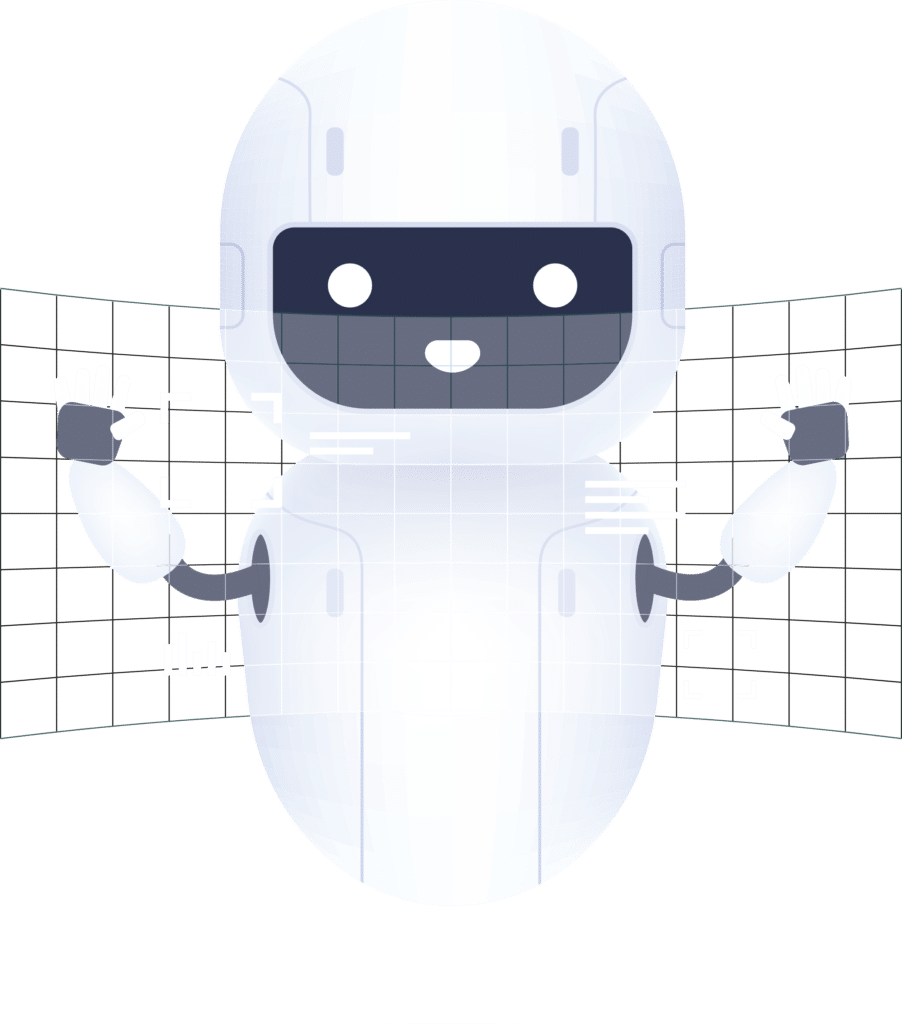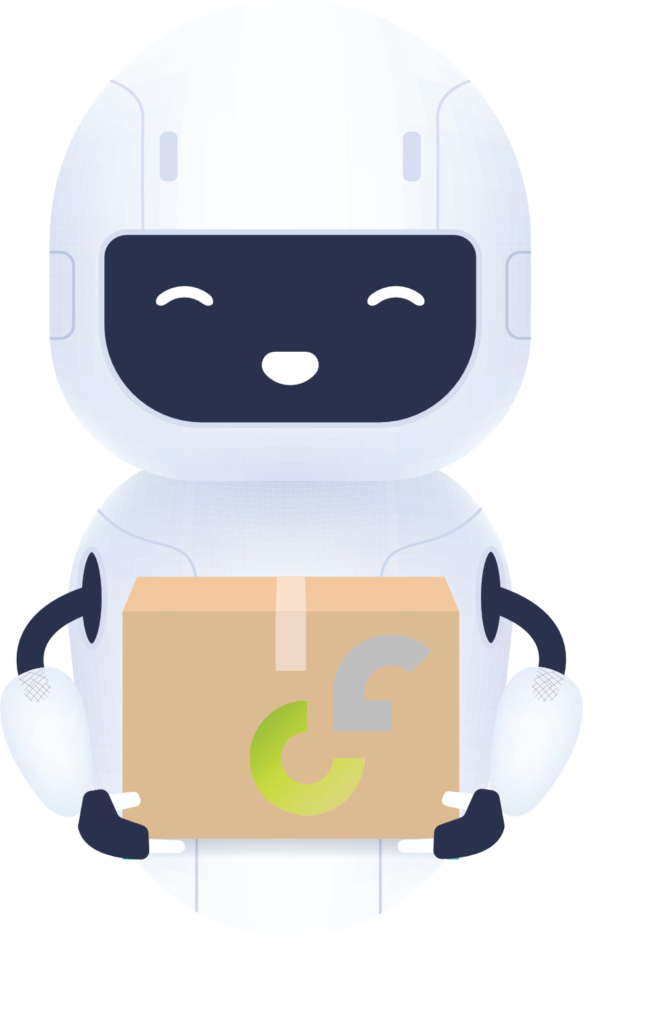 You have made up your mind. You need a financial tool built in and for the cloud. One that can keep up with the changes in the cloud and your (multi) cloud setup.
One that lets you relate your cloud costs to your business activities like subsidiaries, departments, projects, applications, etc.
It should help you instill a cloud cost-conscious culture by providing a company-wide generic cloud cost dashboard that is accessible to all stakeholders.
It needs to empower budget holders by allowing them to create custom dashboards and set budgets and alerts that enable them to take cost ownership.
And all of that needs to come from one accurate, up-to-date source of truth, no matter how many clouds you use or how many accounts you have in a specific cloud.
Based on your recent experience with implementing a financial tool, which was a long and tedious process, you wonder if there is an easier and quicker way. A way that can get you up and running in a week instead of 6 months.
your solution
Cloud Cost Management Environment
Having had a demo showing how C-Facts could help you with your cloud cost challenges, you have decided that C-Facts is your tool.
After an onboarding call of an hour with your IT department, your Public Cloud accounts are connected to your C-Facts environment.
Depending on the size of your cloud infrastructure, it takes between 3 and 24 hours for the usage and cost data to be available in your C-Facts environment. That includes historical data.
Once the data is collected and you have had a first glimpse, you set up a call with the C-Facts support team to fast-track the implementation.
In a 2-hour call, the C-Facts team helps you create your first cost centers, allocate costs, set markup percentages for cross-charging, and create your first dashboards. Your team is now ready and able to set up your company-wide Cloud Cost Management dashboard.
At the end of the week, your team has finished your organizations configuration and the appropriate cost allocation in the C-Facts service. They are ready to share the data with the budget holders so they can take ownership.
Customization and integration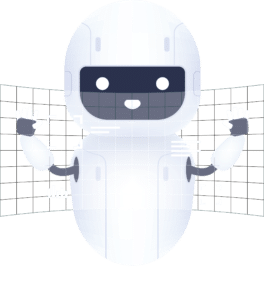 Not every budget holder is equal. For some, a standard dashboard is sufficient, while others need to structure the cost data in a specific way. C-Facts supports both with the Managed and Unmanaged C-View data-sharing functionality.
With C-Facts showing the cost tags assigned to the cloud resources, your budget holders start to realize the value of these tags and how they help them monitor their cloud costs. This triggers them to improve the tagging framework, further enhancing the tracking of cloud costs.
When you acquire a company with its cloud infrastructure, your team simply connects that cloud account to the C-Facts environment. It then integrates these costs into your company's Cloud Cost Management dashboard.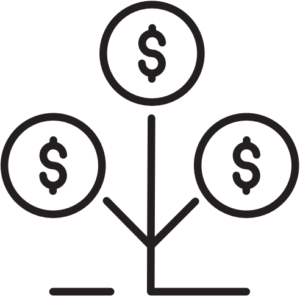 Cost-conscious Culture
Your goal of instilling a cost-conscious culture has gotten a significant boost, with all stakeholders in your company using the same user-friendly single source of truth for your cloud cost.

Scott Chate, VP Partner & Market Development Corent Technology Inc
"C-Facts does an exceptional job of presenting detailed, useful information about cloud resource usage in a way that is clear, intuitive and easily consumable."

Mitesh Chauhan, Founder LaNET LTD
"We have recently started using C-Facts. Their Cloud Control Centre has helped us understand our customer spend better and also helped us spot trends."
At C‑Facts we take away the pain of gathering and aggregating Public Cloud Usage by offering a ready to use
Management Control Center with a three-step onboarding process that requires a minimal need for IT involvement.
Sign up to C-Facts
Signing up couldn't be easier. We only need your name and e-mail address to get started.
Enter your Cloud credentials
After entering your Public Cloud credentials, C-Facts collects the data and converts it into a common data model.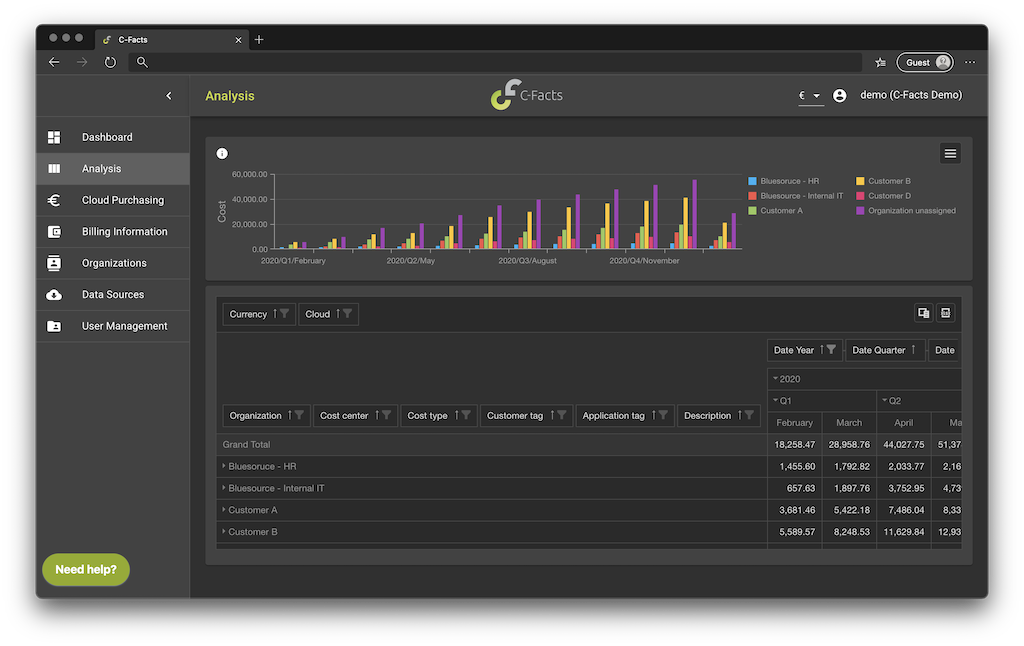 Configure the view of your data
That is all it takes to create that single pane of glass for business management to get the required insights.