C-Facts will keep you up to date with all relevant cloud news.
Join our newsletter and never miss an update.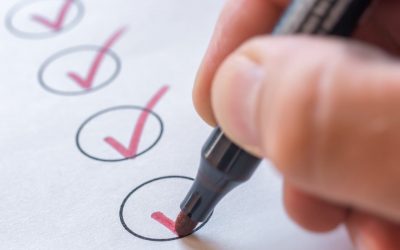 Are you struggling in getting your public cloud costs transparent? Read here the top 3 reasons why it is so hard and what you can do about it.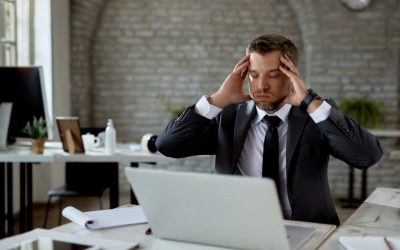 Are you spending to much time on getting the right public cloud cost management insights? Change that!
It's never too late to get started.