Enterprise Cloud Financial Management
We put business management in the driver's seat of Public Cloud Cost governance with the C‑Facts Control Center.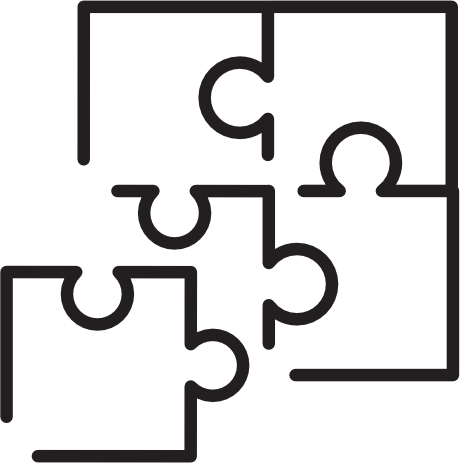 Your Cloud Cost Challenges
Using the Public Cloud is like a catch 22. You need the Cloud as it provides the agility required to stay competitive, but it also eats away at your margin when it becomes one of your main cost drivers.
A cost driver that is hard to get a grip on by your CFO and the applicable budget holders. With your teams increasing their (Multi-Cloud) adoption, the impact on your business is increasing steadily.
Cloud Cost Management is a serious challenge that, when managed poorly, can have a significant impact on your business.
Time to fix it, time to use C-Facts.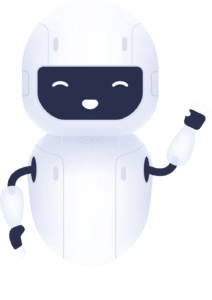 Contact C-Facts
Start using the best tool for cloud cost management.
Business
The single pane of glass for Business management
C-Facts offer you that single pane of glass you need to show proof of a sustainable business model for the use of Public Cloud services. You get insight and gain control across multiple cloud services and their different commercial models while you track the results of your cloud footprint optimization projects.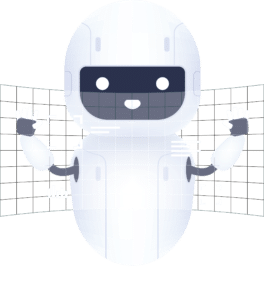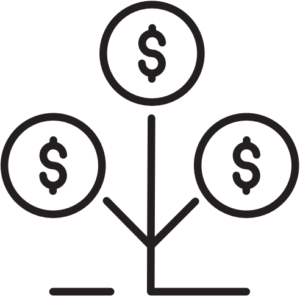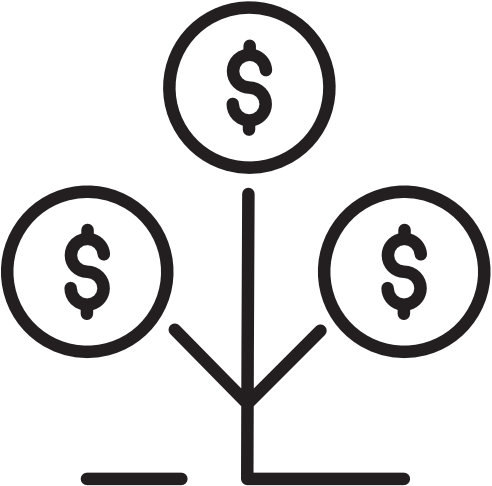 Risks
Get insight across your total cloud spend to mitigate business risk.
Control
C-Facts keeps you in control of your cloud spend with the Percentage-based allocation of costs to cost centers, the clear overview of not yet assigned costs and the ability to set budgets and alerts.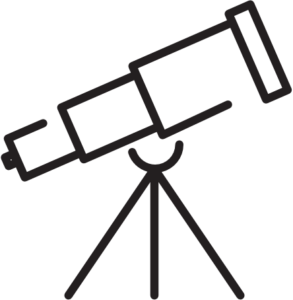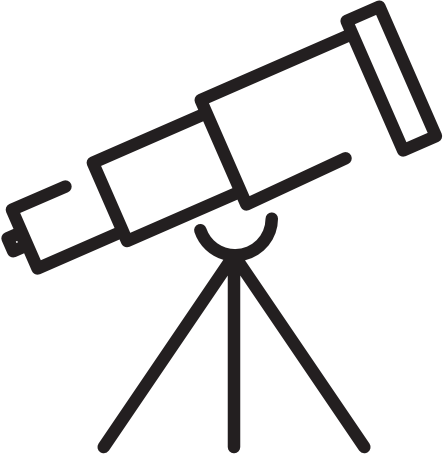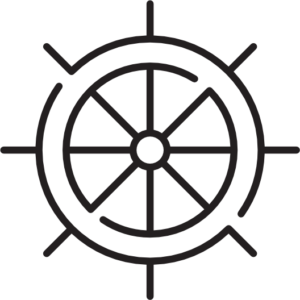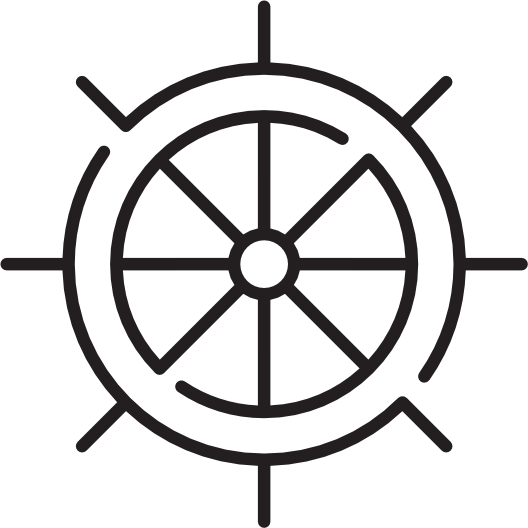 Optimise
Optimise your business by better understanding the relationship between your cloud spend, your Cost Centers and business drivers.

Scott Chate, VP Partner & Market Development Corent Technology Inc
"C-Facts does an exceptional job of presenting detailed, useful information about cloud resource usage in a way that is clear, intuitive and easily consumable."

Mitesh Chauhan, Founder LaNET LTD
"We have recently started using C-Facts. Their Cloud Control Centre has helped us understand our customer spend better and also helped us spot trends."
START
Up and running in no time
Create your business management dashboard with a fast and simple three-step on-boarding process that requires a minimal need for IT involvement;
Sign up to C‑Facts
Signing up couldn't be easier. We only need your name and e-mail address to get started.
Enter your Cloud credentials
After entering your Public Cloud credentials, C‑Facts collects the data and converts it into a common data model.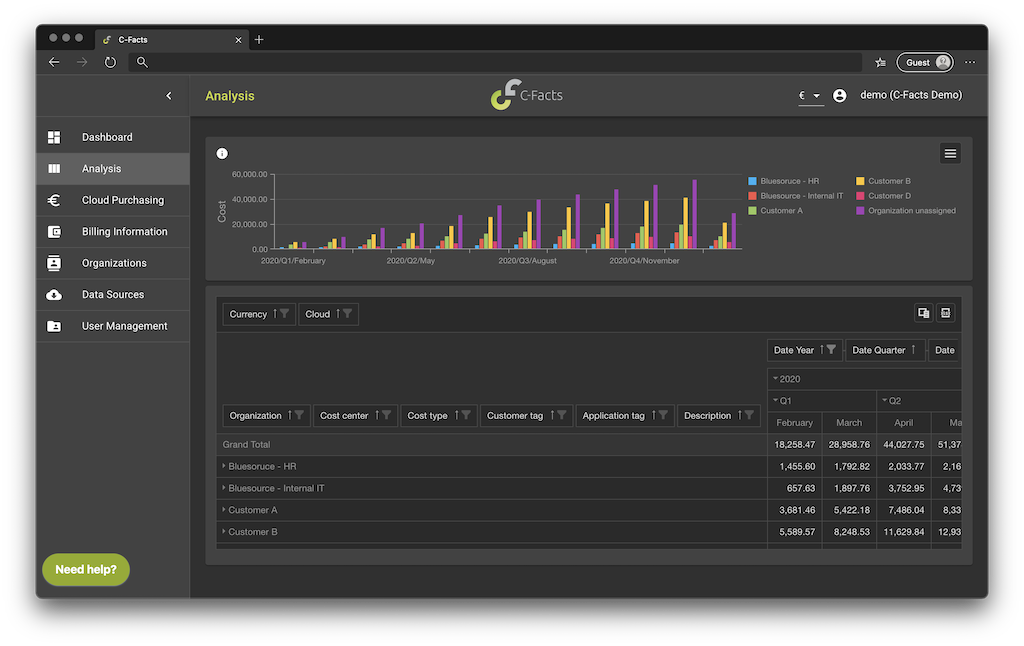 Configure the view of your data
That is all it takes to create that single pane of glass for your business management to get the required insights.
Start on-boarding and find out how easy it is to get a complete insight into your cloud usage and costs.
Insights
The Multi-Cloud in one view
With the C-Facts standard data model, we offer you a single integrated view of data from different Public Clouds.
All your Public Cloud accounts in one view
C-Facts makes it easy to get a single business based view on your cloud spend. No matter if you have:
One Public Cloud account,
Multiple accounts in one Public Cloud or,
Use multiple Public Clouds.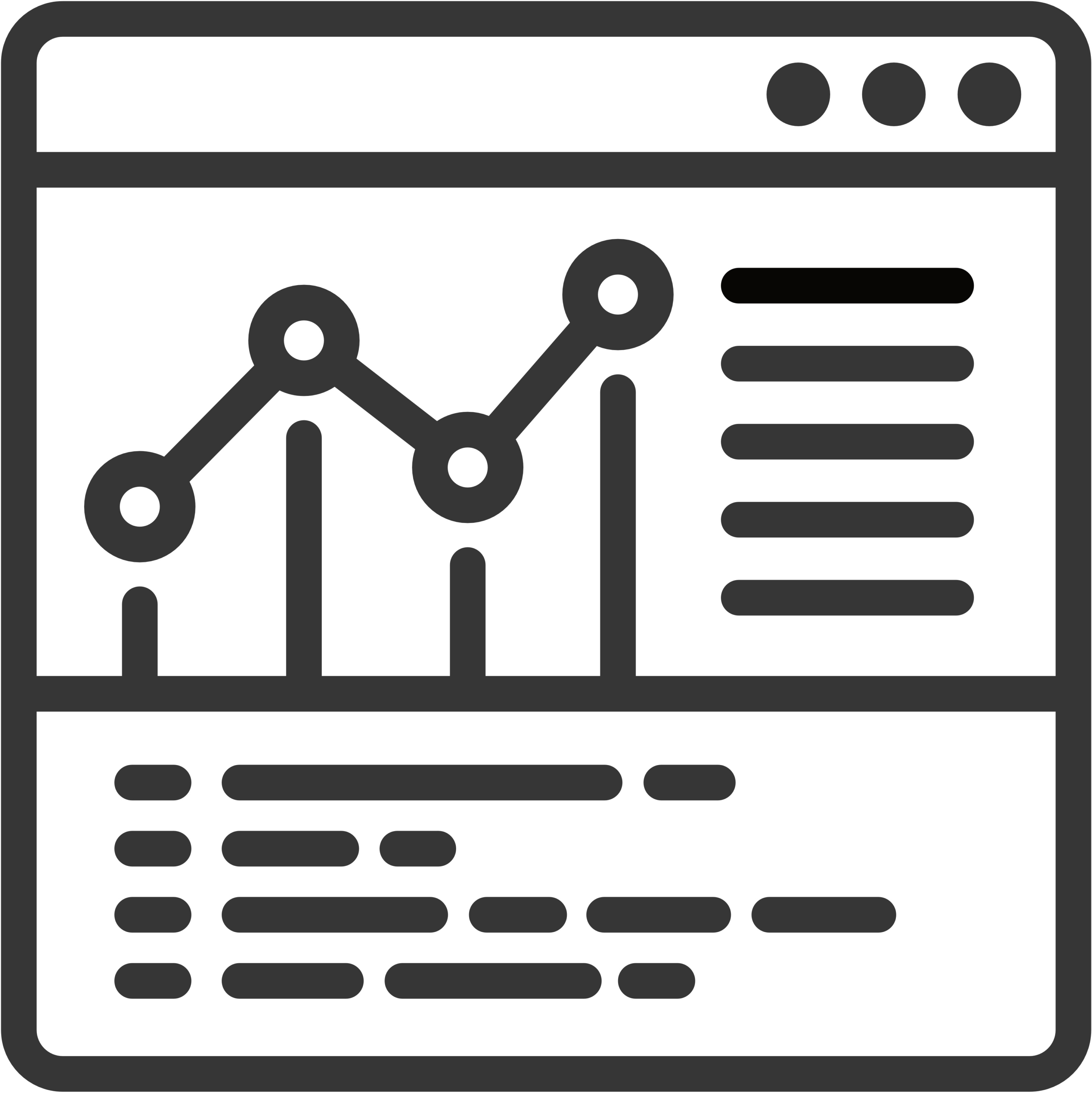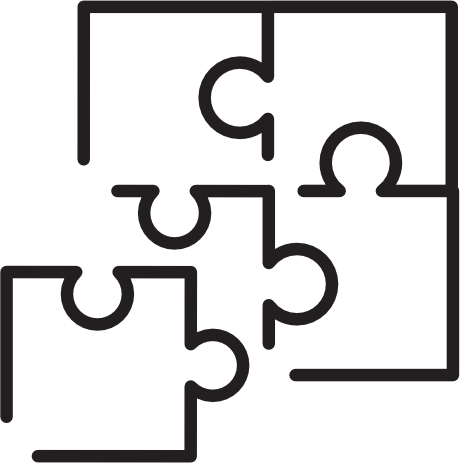 Public Cloud tagging made valuable
With C-Facts, you can finally take full advantage of the resource tags you created in your Public Cloud environment. We make the tags available in your Control Center, so you get the insights you need.
Share
Share Data to gain insights and increase cost awareness company wide
Get more value out of your data by giving internal and external stakeholders controlled access to your interactive C-Facts Control Center to let them gain the insights they need and make them more aware of their cloud spend.
Configure which data you want to share
User has access to live up to date info
Revoke access when applicable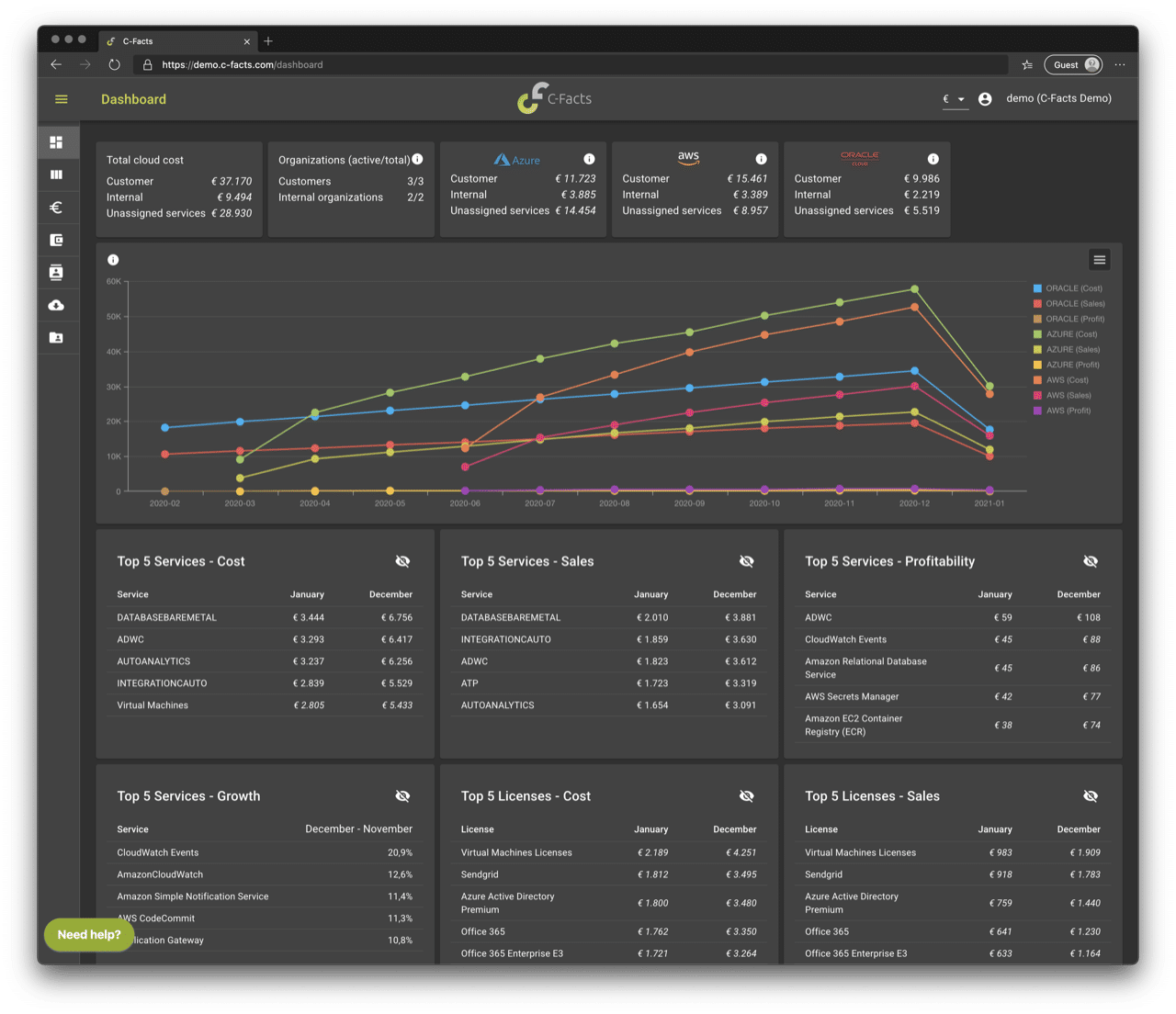 Connect to your Business Applications
Discover hidden information and get new insights by visualizing data from your business applications in your C-Facts Control Center. We can exchange data between your business applications and C-Facts as long as the App is API enabled.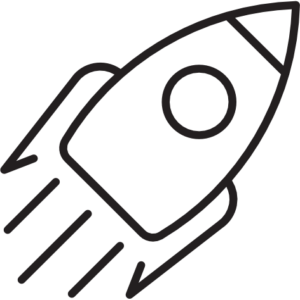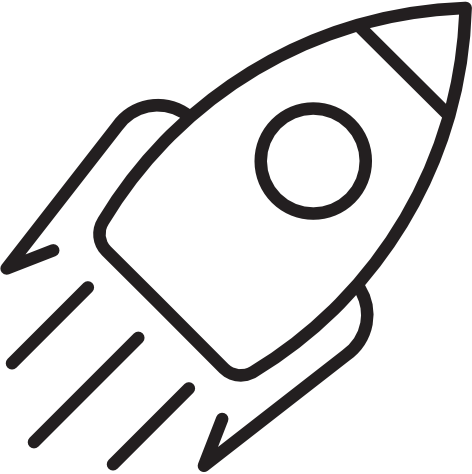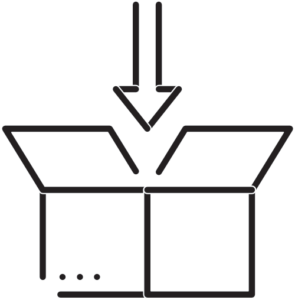 Import your business data via CSV
We understand that not all your business data is available via an API, so we give you the option to upload monthly data in CSV format. This data is then available in your C-Facts Control Center, similar to data collected directly from the Public Cloud.