Multi cloud cost management
tools | The best way to maximize the benefits of multi-cloud
Choose the best multi cloud cost management tools for your company. Best-of-breed, multi (public) cloud, business focus, in 2 days up-and-running and a price which is lower than the big all-in-one solutions.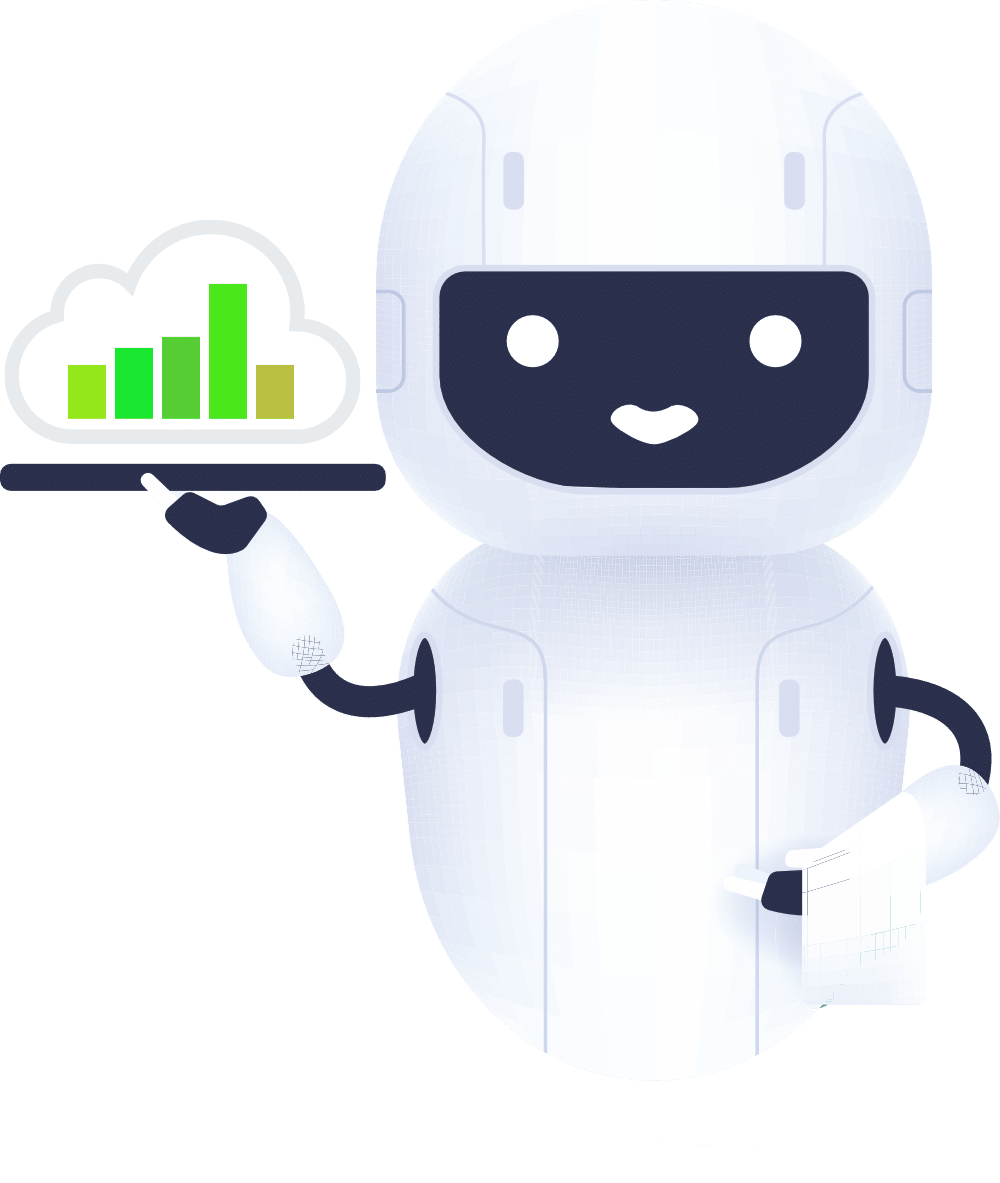 This is the right track to master your multi cloud cost management
Great to see, that you are looking for a multi cloud cost management solution.
Single cloud cost management can be hard already, but multi cloud cost management is a REAL challenge.
Do you agree?
Well, with the right multi cloud cost management tool, you can reduce your cloud waste and maximize the business outcomes of your cloud usage.
Read on and I will exactly explain what kind of tool you need to manage your multi cloud cost, effectively and efficiently.
Why do you need a third party best-of-breed tool?
You already know the below numbers, I assume?
30% of cloud spend is wasted
In 2024, 80% of companies will overspend 20 to 50%, because they are unaware of their mistakes in their cloud management.
The native cloud cost management solutions are not sufficient!
Native cloud cost management solutions are the cost management solutions provided by the public cloud provider.
Every Public cloud provider has such a solution.
These native solutions have basic functionality, are focussed on IT-data, often support only single or +1 cloud, have an IT kind of User Interface and the performance isn't like a cheetah!
Do me a favor!
Login into your AWS, Azure, or Google portal and try to use different segments of data and try to interact with the data to test your hypotheses?
I even didn't ask to do this for multi-cloud data!
Done? Or still busy?
I assume you know what I mean.
Last but not least.
The public cloud providers don't have an incentive to solve your multi-cloud cost management problem? Did they have it for single-cloud?
So, YOU NEED a third-party multi cloud solution.
The (multi) Cloud Management Platforms are not sufficient as well!
These platforms offer "much" functionality to manage your (multi) cloud environment.
MUCH means; not specific enough, a big monolithic application, for sure not a CHEETAH, a long implementation time, a high price.
So, YOU NEED a best-of-breed multi cloud cost management solution.
Best-of-breed means; specialized in multi cloud cost management, in only 2 days up-and-running, business-focussed, FAST like a cheetah, an intuitive dashboard that doesn't need an explanation for an affordable price.
Manage your multi-cloud costs with the C-Facts intuitive dashboard
Click in seconds multiple data-segments together. Compare the data. If you want to zoom in on a data-point you can just click on the graph and you will get a more detailed view.  
With this intuitive multi-cloud dashboard you will answer every hypothesis that you have.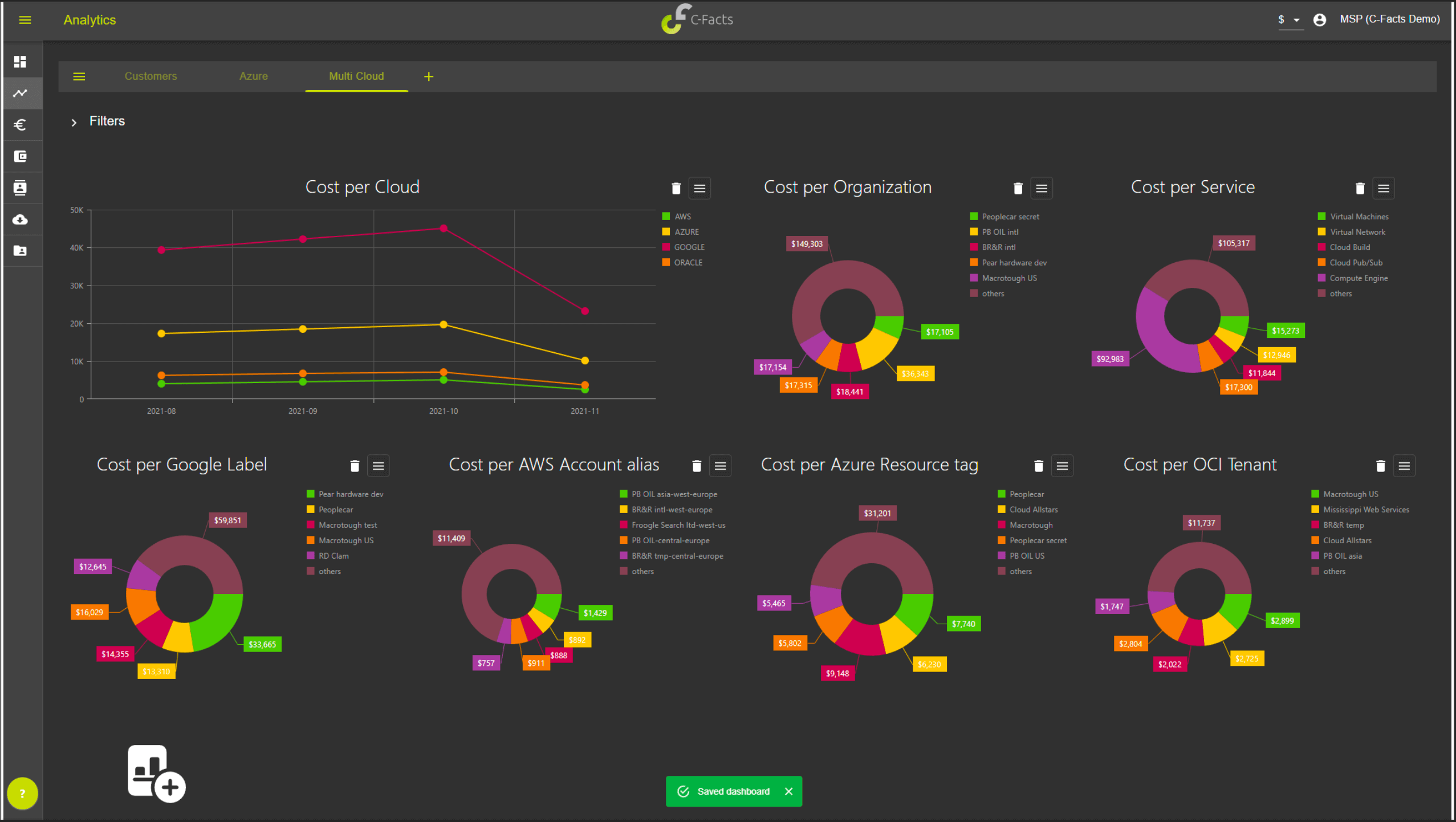 Your #1 multi-cloud cost management tool
C-Facts is your best-of-breed multi cloud cost management solution.
At this moment, you can count on the integration with the below cloud providers:
Amazon AWS
Microsoft Azure
Google Cloud
Oracle Cloud
Microsoft 365
Other cloud providers will be connected in the near future.
The C-Facts multi cloud solution takes care of the below processes:
Connect – via our API's, we automate the retrieval of your (near real time) multi cloud data.  That saves you time.
Aggregate – we aggregate your multi cloud cost data, so you can manage it via one overview.
Visualize – your data will be visualized from a business perspective via our intuitive dashboard. On this dashboard, you can use multiple data segments in one dashboard.
Report – You can share your dashboards and reports with your DevOps – and FinOps teams, so they can manage their own cloud cost.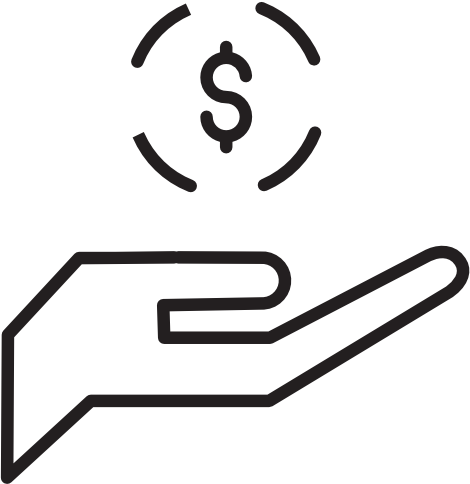 Cost insights
Ensure all your multi-cloud costs are accounted for
With the C-Facts visualization and allocation of costs, you ensure that all costs are allocated to the correct cost centers. More importantly, you also get a clear overview of all unassigned costs.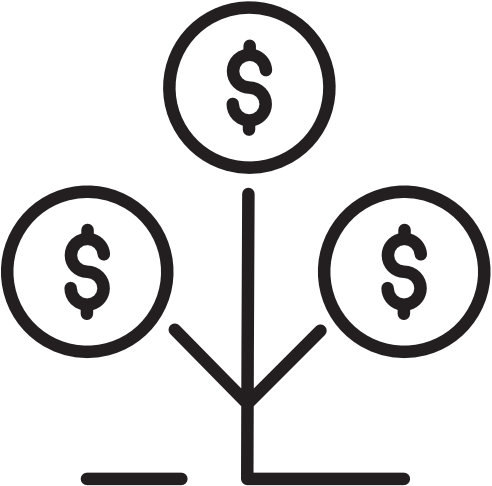 Commerce insights
Charge your customers and departments
The C-Facts software enables you to efficiently and accurately cross-charge your departments for their cloud cost or create pro forma billing for your customers by configuring overhead costs, margins and discounts.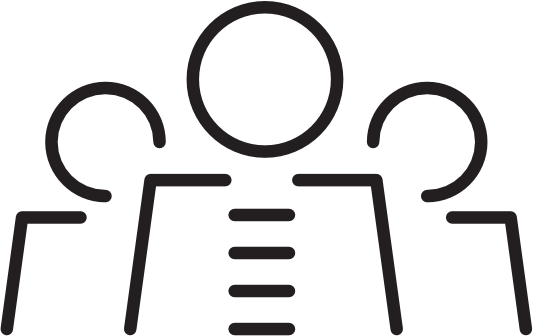 Share insights
Multi cloud Cost optimization from a single source
Give your customers, departments, and other relevant FinOps stakeholders access to your C‑Facts Control Center to manage their multi-cloud cost – creating an always up-to-date single source of truth of information.
Insights
Out-of-the-box capabili­ties
Be up and running quickly with the out-of-the-box capabilities of the C-Facts Control Center.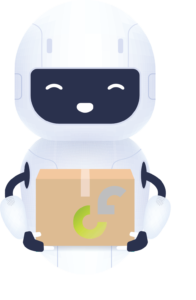 Maximize the business outcomes of your multi cloud spend
Benefits – management of multi-cloud costs with C-Facts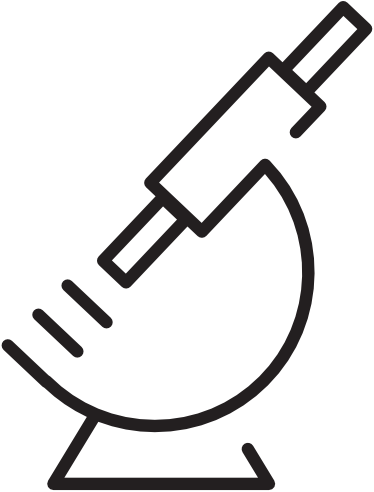 RISKS
Get insight across your total cloud spend to mitigate business risk.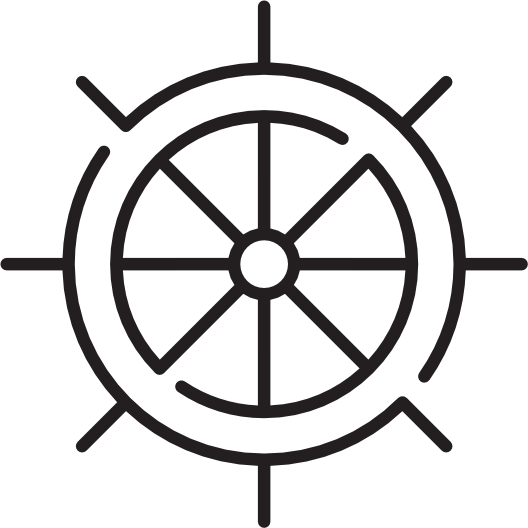 Control
Set budgets and alerts to get control of your cloud spend.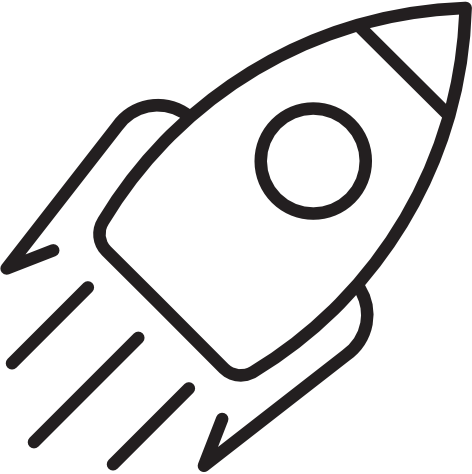 Optimise
Optimise your business by reducing billing costs and increasing revenue.
How to get the most out of your multi cloud costs with C-Facts
quick
Manage your multi cloud cost today – Easy and quick on-boarding
With C-Facts you get a ready-to-use multi cloud financial management service with easy and short implementation.
Our three-step onboarding process will have you up and running in no time with minimal need for IT involvement.
Sign up to C-Facts
Signing up couldn't be easier. We only need your name and e-mail address to get started.
Enter your Cloud credentials
After entering your Multi Public Cloud credentials, C‑Facts collects the data and converts it into a common data model.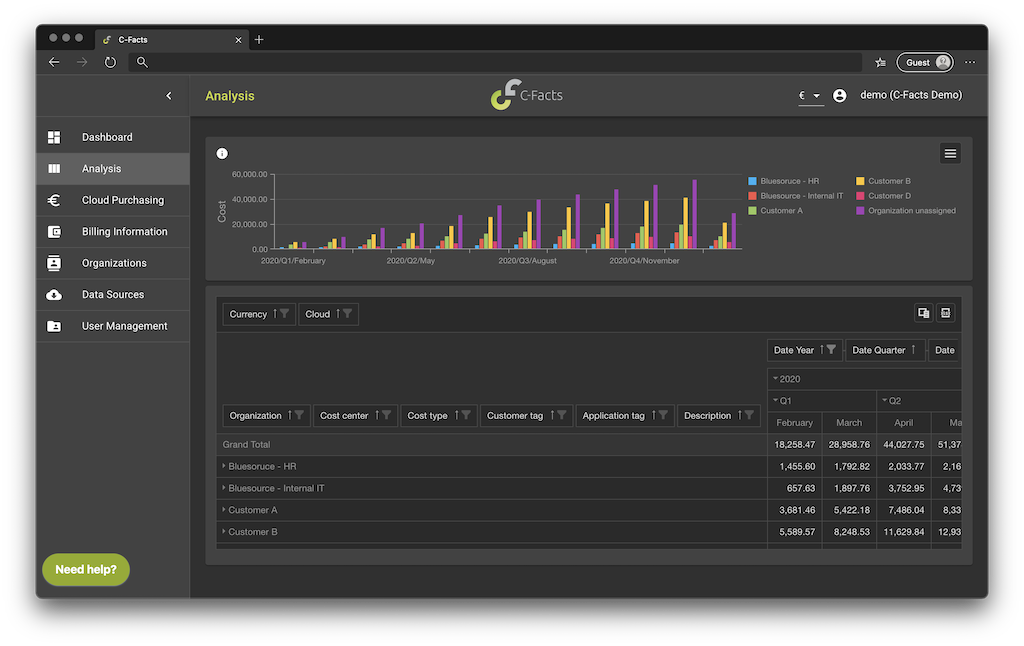 Configure the view of your data
That is all it takes to create that single pane of glass for business management to get the required insights.

Scott Chate, VP Partner & Market Development Corent Technology Inc
"C-Facts does an exceptional job of presenting detailed, useful information about cloud resource usage in a way that is clear, intuitive and easily consumable."

Mitesh Chauhan, Founder LaNET LTD
"We have recently started using C-Facts. Their Cloud Control Centre has helped us understand our customer spend better and also helped us spot trends."
Request you FREE DEMO now!
Please contact us, to schedule your FREE DEMO, so you can see how you can MAXIMIZE the BUSINESS VALUE of your multi cloud spend.